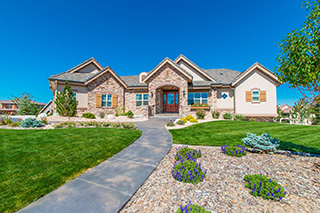 LuAnn Smidt the founder of LifePoint Realty™ specializes in ranch style homes. Our mission is helping people at all stages of life, whether Millennials entering the market for the first time, Boomers looking for their "forever" home, or a Senior looking to age in place. The result: LifePoint Realty™.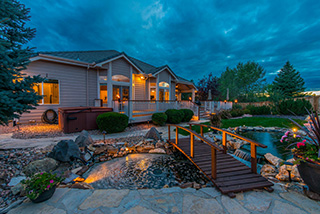 As a ranch style home specialist, LifePoint Realty™ focuses on services geared toward clients with transitional needs:
Renters who are looking to become homeowners
Millenials looking to become first-time home buyers
Relocation candidates
Empty nesters looking to downsize
Mature clients with accessibility concerns
Boomers looking for lifestyle housing
The "Sandwich Generation" looking for multi-generational housing
Seniors looking for their aging in place options
Downsizing or "Right-sizing" clients
LuAnn Smidt's experience over the years has allowed her to build a "label of trust" network of reputable business vendors and service providers who enable LifePoint Realty™ to assist every client throughout the home buying process from beginning to end.
As the owner of a property management company, LuAnn Smidt also helps those who are not ready to purchase a home to find the perfect rental opportunity as their New Home Funds grow.